LUNEXT HEALTH CARE
LUNEXT HEALTH CARE offers a wide range of Surgical, Mobility products, Elderly Home care products, Health care products at best price & Facilitate Direct IMPORTS from South East Asian countries..
Our Motive is to provide premium branded products maintaining the highest quality and hygienic standards. Focus on Surgical Disposable Hospital consumables , Health care products & Home care products and Disinfectant services also..
LUNEXT HEALTH CARE has built its reputation on exceptional Trading service IMPORTS & EXPORTS and customer satisfaction. Our expert team, a qualified workforce, and a full manufacturing facility ensure to deliver high-quality products.
OUR TRADEMARK BRANDS: LUNEXT, WE2LVLY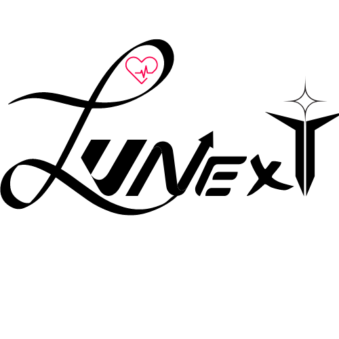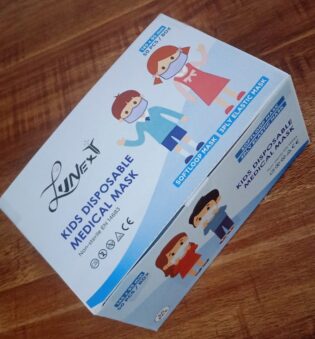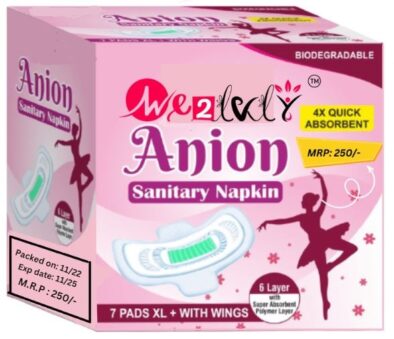 Our prominent products and services: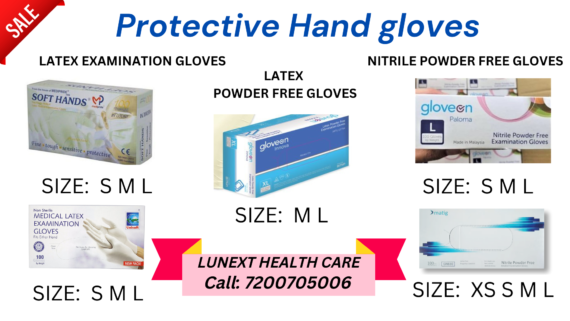 HEALTH CARE PRODUCTS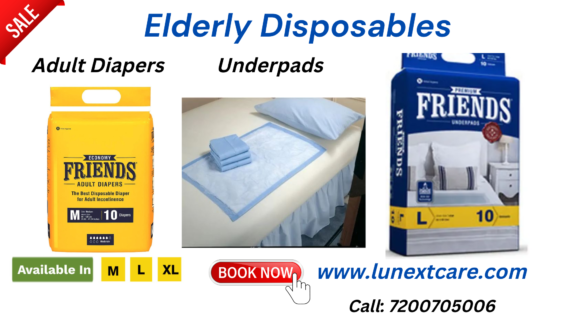 LUNEXT HEALTH CARE– IMPORTER of Wheelchair & HOSPITAL BED since JAN 22 & LUNEXT MOBILITY deals with mobility products Directly from Cooperative factory located in South east Asia with Frequent regular shipments from China, Malaysia, Taiwan etc..
Ecommerce platform store offering PAN INDIA service..
Mobility products includes wheelchair & powered electric wheelchair series..
Surgical disposable Premium Brands VENUS MASKS, SOFT HANDS LATEX GLOVE, GLOVEON Nitrile gloves, DWEEJ N95 MASK, LUNEXT Disposables, KLENZ Hand Sanitizer etc..
IMPORTS & EXPORTS:
Since Jan 2022, LUNEXT HEALTH CARE have started dealing with IMPORTS & EXPORTS of mobility products that includes ELECTRIC WHEELCHAIR, Reclining electric wheelchair, Motorized wheelchair, Power wheelchair, Manual Reclining wheel chair with commode etc.. The products are listed under Mobility category with international standards & certifications..
MOBILITY PRODUCT DISPLAY LOCATION: LUNEXT MOBILITY
MISSION:
Our mission is focused on excelling in healthcare supplies continuously improving our service and products to exceed the benchmarks set by our competitors and offer better products to you
LUNEXT Health Care located in Chennai with services across INDIA has built its reputation on exceptional service and customer satisfaction.
Our team always works towards excellence in our various medical products. We are loyal to our company moral work ethics, becoming a flexible, agile, and dynamic enterprise focused on the needs of a fast-changing medical world.
Office:
LUNEXT HEALTH CARE
32A, 3rd Floor, Raja street, Padi, chennai-600050
EMail: sale@lunextcare.com
Contact no: 7200705006
We Are Available for feedback. Interested in Collaboration?