Safety Goggles- best price chennai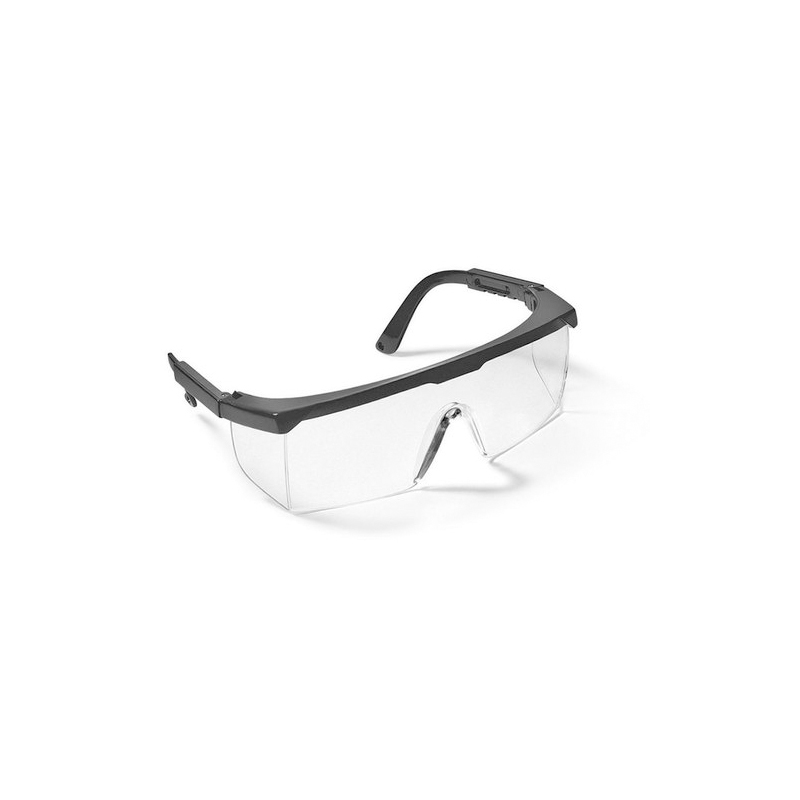 Safety goggles are a type of personal protective equipment (PPE) that is worn on the eye for its protection.
Essentially, goggles are safety glasses that fit tightly to the eye, often with suction, and are secured with a strap that goes around the back of the head. Goggles may be used to protect the eye against particles, chemicals, water, glare and from things striking the eyes.
Are forms of personal protective equipment for the eyes and face
Undergo vigorous standardized testing to ensure they meet legislated requirements and standards
Come in various forms, shapes, and sizes, some task-specific and some more general in nature
Require education on how to wear them properly
Require care and maintenance, which should be covered in user training
Free Shipping PAN INDIA.. Call/whatsapp: 7200705006
Email: sale@lunextcare.com
locate us: https://g.page/LUNEXT?share