SRITRANG LATEX GLOVES CHENNAI- Size M -Best price
SRITRANG LATEX GLOVES CHENNAI- Size M -Best price- lunext health care 
SRITRANG Latex examination gloves- imported made in malaysia suitable for clinical usage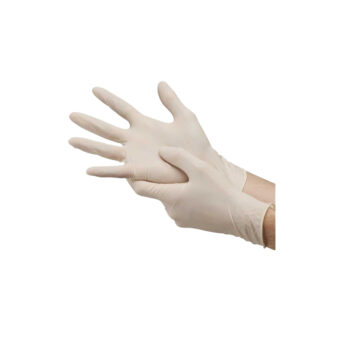 SRITRANG GLOVES CHENNAI
SRITRANG GLOVES CHENNAI Latex gloves Usages:
Disposable latex gloves can also protect users against exposure to potentially harmful materials such as cleaning products and detergents, alcohols, and biohazards.
Front line workers & medical staffs have wide range of usage latex examination gloves daily..
For these reasons, they're a popular choice in cleaning and janitorial roles, care work, and domestic work.
Where there are stronger chemicals involved, including oil-based chemicals, nitrile gloves are once again, often a more suitable alternative.
Free Shipping PAN INDIA.. Call/whatsapp: 7200705006
Email: sale@lunextcare.com
locate us: https://g.page/LUNEXT?share
Follow us on our FB page: https://www.facebook.com/lunexthealth